Welcome To Gokarna International Beach Resort, Gokarna
Gokarna international beach resort is exactly beach front resort. Located on pristine shores of kudle beach in Gokarna.Property provide luxury stay amenities right on beach. It set on peaceful atmosphere set lush green tropical surrounding to give most relaxing holiday you ever had Swaying palms the soothing sound of the sea, mingling with singing of birds give perfect impression of life.
Each Room has a balcony with sea view through the coconut palm frond that gently sway to rhythm of ever present & soothing sea breeze.
Accommodation At Gokarna International Beach Resort, Gokarna
Gokarna International Beach Resort offers a choice of accommodation inthree dedicated exclusive floors to retreat. Each floor of two thousand square feet, offers 4 rooms with a panoramic view and contains a bedroom. a cozy recreation lounge, within a large balcony.
Deluxe Non A/c Room
Deluxe Rooms offer generous room size and a better view with in-room sitting area. Each Deluxe Room is accessorized with Private Balcony.
Deluxe Sea View Non A/c Room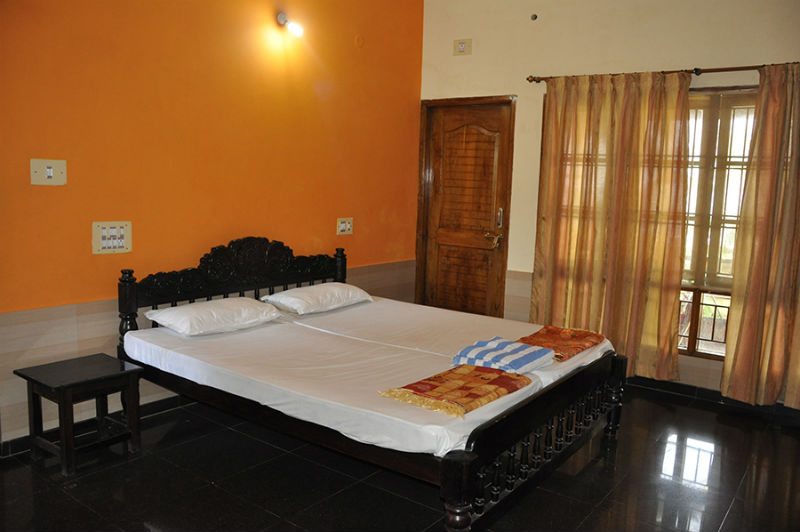 spacious bedroom with wide windows and a veranda / balcony overlooking the beach en-suite with a shower, western toilet and hand-wash basin. Our Rooms are spacious and airy, with lovely view of the ocean, beach and grounds. Sitting in balcony to watch the sunset overlooking the Bethsaida garden is a truly wonderful experience
Superior Sea View Suite Non A/c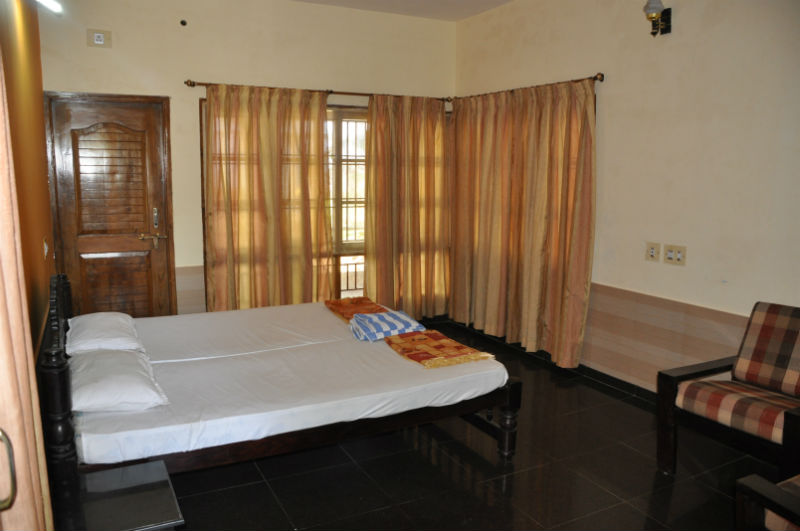 Superior sea view room are economical, yet comfortable and spacious by modern hospitality standards.also get a magnificent view of Sea from the private balcony. view of the sea from inside and outside your room is breathtaking .
Cottage
Large Room attached with private balcony with Garden/field view. Air conditioned Room with fan feature a wooden wardrobe, Dressing area luxury sofa with side table luxury bed with foot matting's mini refrigerator, big bath attach with open air shower making it the ultimate choice for those looking for a peaceful escape from reality.
Why Us